Electrical Wiring
We offer complete service for indoor and outdoor wiring in the Wichita, KS area. Fast service for homes and businesses. We repair faulty wiring, replace dated wires, and install new wiring. We also work with install and replace related components.
Services include:
New Electrical Outlets
GFI Outlets
Lighting (wiring and fixtures)
Service Panels
Pool and Spa Electricial
Data, Audio and Video
Electrical Remodeling Projects
220 Outlets (for large appliances)
Security Cameras
Electric Vehicle Chargers
Switches (standard, smart, usb, etc.)
And More
If you need help with a wiring project, outlet installation, service upgrade, or remodeling project, give us a call:
Outlet Installation & Repair
We install and repair electrical outlets for homes and businesses. Standard duplex, GFI, 220 volt, twist lock, USB and more. If you need to repair an outlet, relocate one, or install a new one, we provide typically same-day service.
Light Switches
It's not uncommon for a light switch to stop working. If you have a faulty switch, bad wiring, or a blown fuse, our electricians can quickly troubleshoot the issue and make a repair. We also install new light switches, dimmers and smart switches, and other controls.
Product Installation
Have a new lighting fixture, wired smoke detector, or appliance that you need installed? We can wire, install and added switches for ceiling fans, refrigerators, washers/dryers, security lights, can lights, security cameras and more. Visit our lighting services page.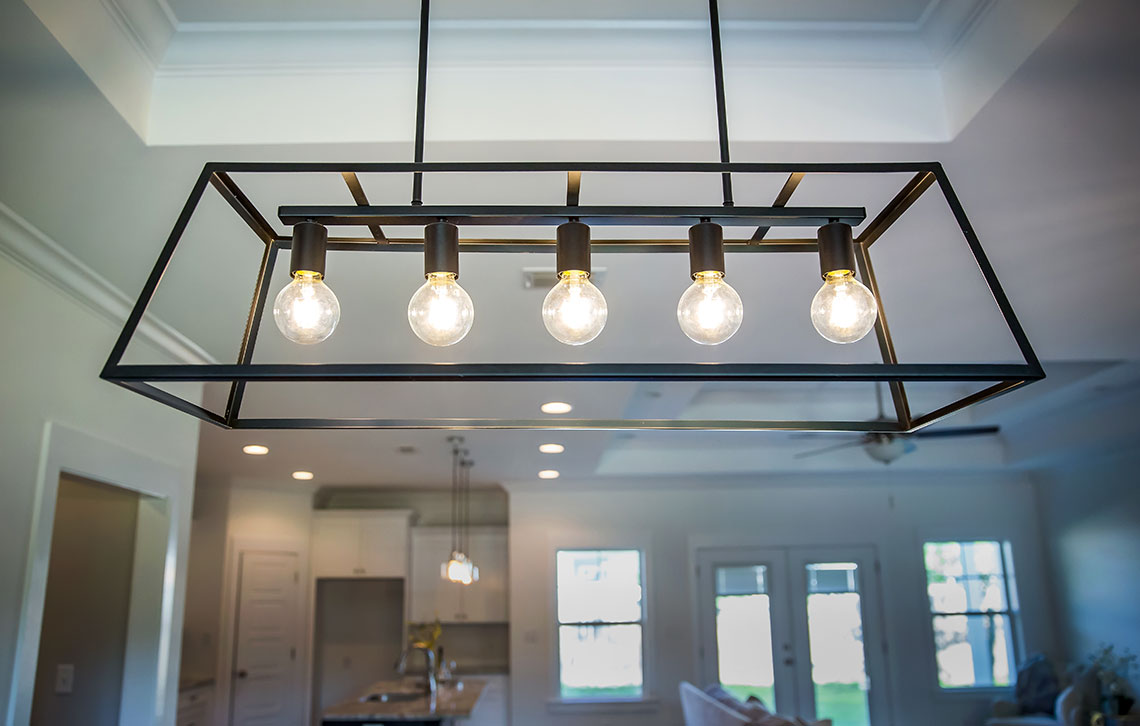 Service Upgrades
Service panels, (aka breaker or fuse boxes) is where electricity enters your home or business. This piece of hardware may need to be updated if it can't handle your current electrical load. If you frequently blow fuses or lose power, this could be the reason.
We install and repair services panels for existing properties and new construction.
Electrical Remodeling
Whether you have a single outlet you need moved, a small remodel, or a major construction project, we offer electrical remodeling, rewiring, and retrofitting services for residential and commercial customers. This service may involve simple rewriting or major service upgrades, no job is too big or two small.
Specialty Services
We provide a number of specialty services including installation and repair for electric vehicle charging stations, hot tub and spa electrical, and radon mitigation.